Quote of the day - English quote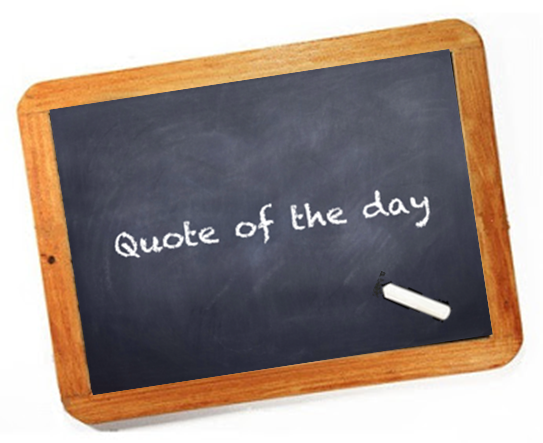 With the same idea, a spanish quote says :
" Por la calle de mañana se llega a la plaza de nunca ".
- By the street of tomorrow you get to the place of never.
And another proverb, an african one says :
" If you have got a watch, I have got the time ". I like it (inspite of the circumstances). It's nicely said.
However, the time or better to say : the notion of time : the running time, the flying one, the time lost, or the seeking one... I will often take the time to talk about, so if you have some...