Quote of the day - German proverb : grace in a sponge...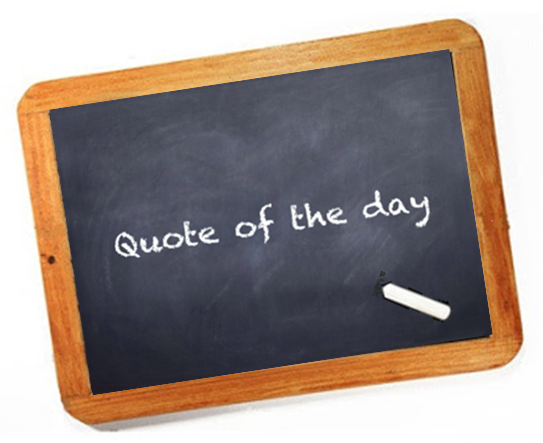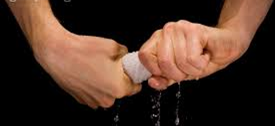 In spite of the sense we give it today, this expression praises the virtues of the work, as well as the patience and the perserverance in the effort with which it must be accompanied.
This proverb praises the virtues of the work and the sense of the long term.
The idea can concern numerous domains.
The gesture of the dancer, the tennis player, the musician, when they are masters, gives the feeling of an absence of efforts.
It is called the grace.
But this ease results from a prolonged training.
" The enjoyment always came from the effort " said Apollinaire in " Le Pont Mirabeau ".