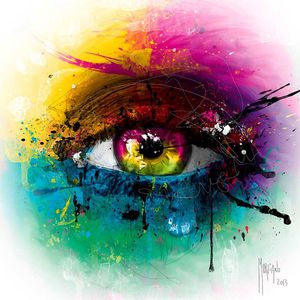 DAZZLE
You are going to understand even more why it was so difficult for me to choose just one picture for the quote of the day...
Recently I discovered this artist...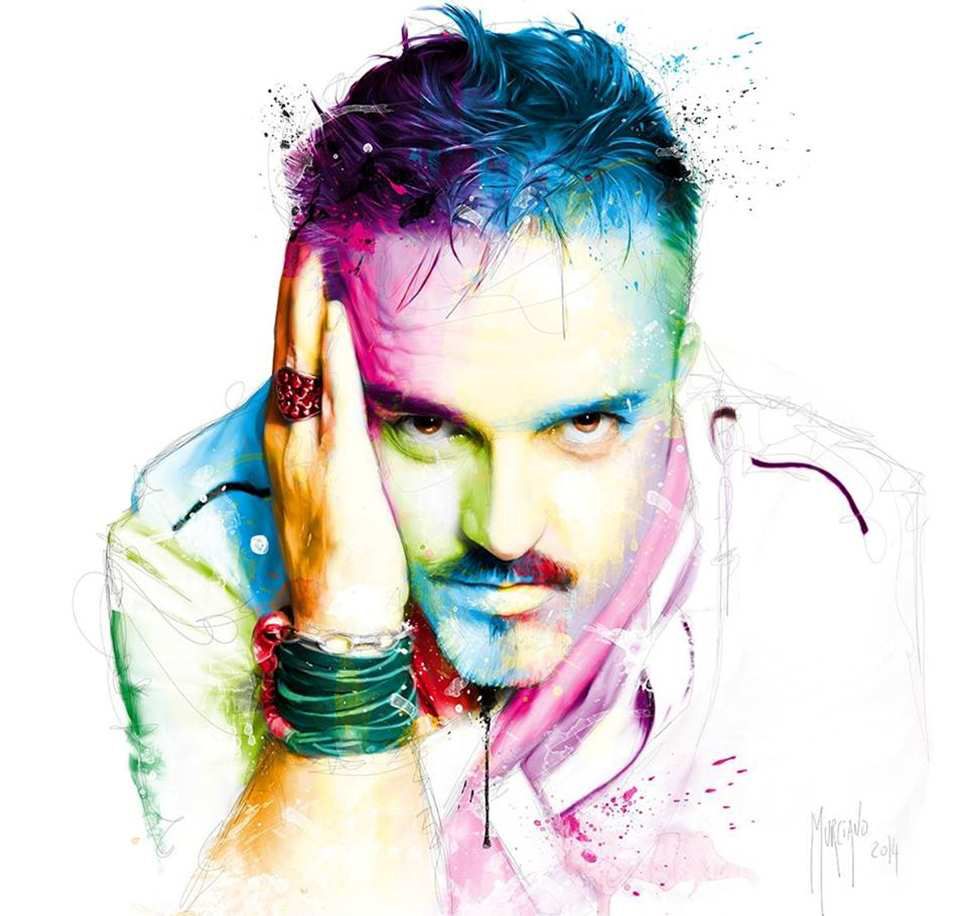 And I really like a lot his art...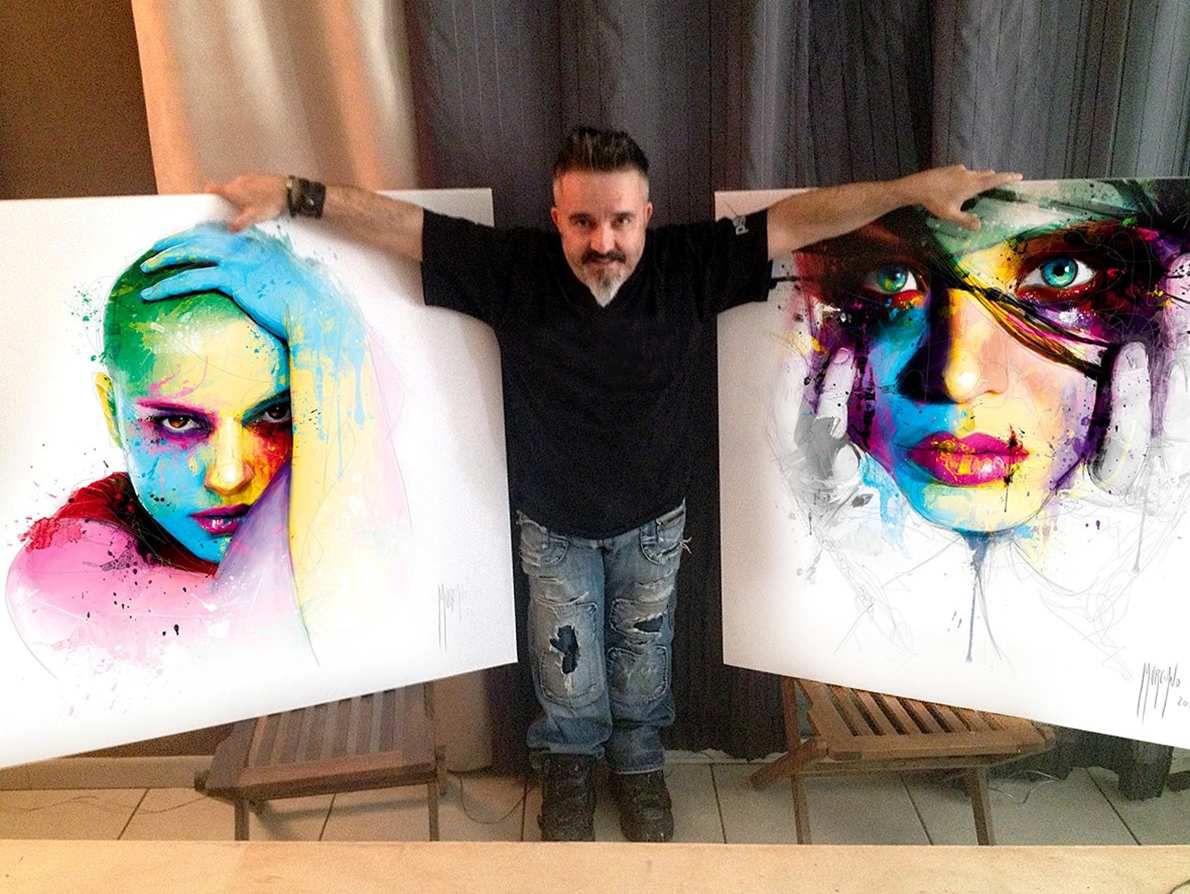 His name is Patrice Murciano and you will see often his paintings here depending on the subject.
He is very talented, his paintings are full of life and colors (not only)...