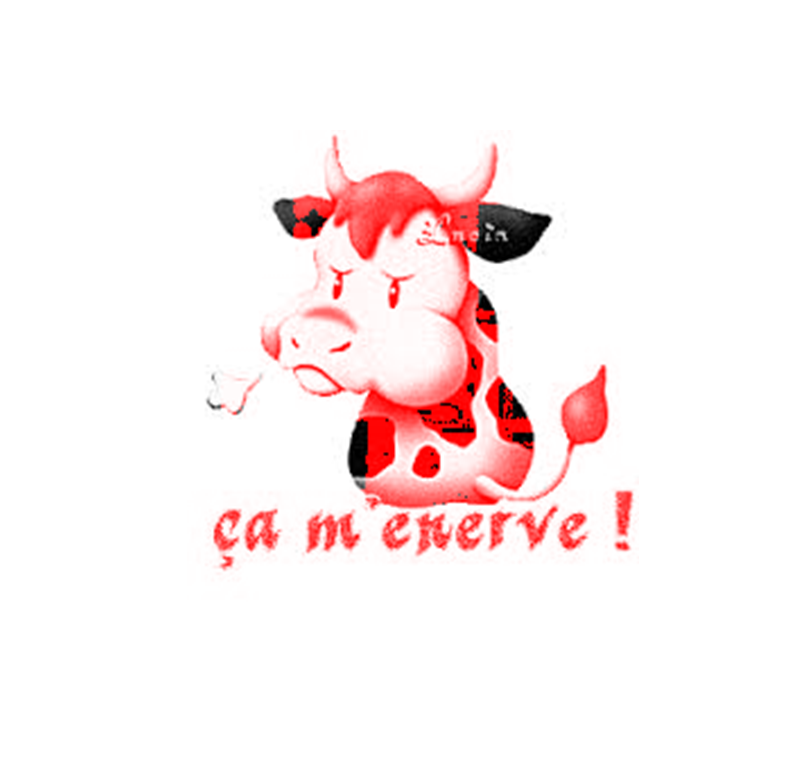 Few words to say...
That I have absolutly nothing to see with all the ads in my pages...
This one or other ones.
Since I talked about such thing...
They are following me every where...
In any page that I open I have such glasses watching to me...
I repeat again, I am doing this blog for free.
If they want me to advertise for them, they should pay me...
It seemed important to me to clarify that...
As criticizing something and having it on ad in your own page is... very contradictory...
But I repeat, I have no control on that and I don't earn a cent for it !
They just have been smart enough to put it there... So I will try to be smart too and will not say or write their name anymore...
I will never go to a meeting against war. But invite me to a meeting for peace.