Quote of the day - 16th of june 2015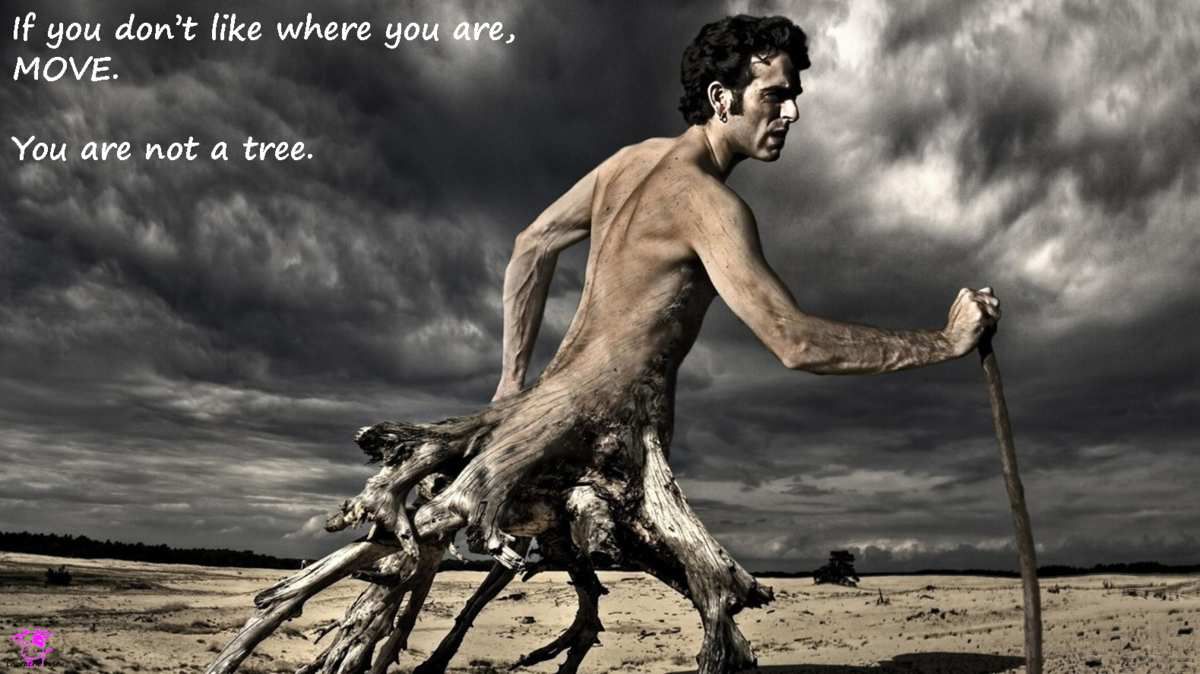 Good to know...
There is an extremely rare skin disease which make the man look like a tree (200 cases in the world).
It is named the Lewandowsky-Lutz disease, it is incurable and causes warts apperaing to the bark of a tree.
The most known case is the one of the Indonesian Dede Koswara.
I insert two links into this article, for those who want to know more about it.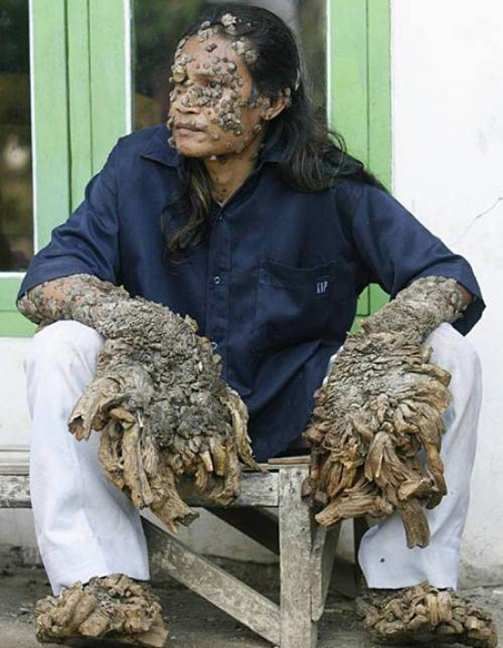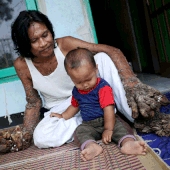 The Sad Story of Dede Koswara of Indonesia
Like every other child, Dede was born sweet and cute. He grew up like every other child with hopes and dreams, but who would have thought that his once beautiful and adorable physique will be a ...
Dede Koswara: The tree man of Java
The Telegraph brings you the story, pictures and video of Dede Koswara, the tree man of Java, who had more than a stone of warts cut from his hands and feet but has now suffered a setback as they ...
http://www.telegraph.co.uk/news/worldnews/asia/indonesia/tree-man/