Travelling on this web, I meet sometimes nice people, good websites or articles, interesting things that I want to share...
Today it's an excellent document... (in French and Spanish :-)...
Like usual, you will find at the end of this article the links.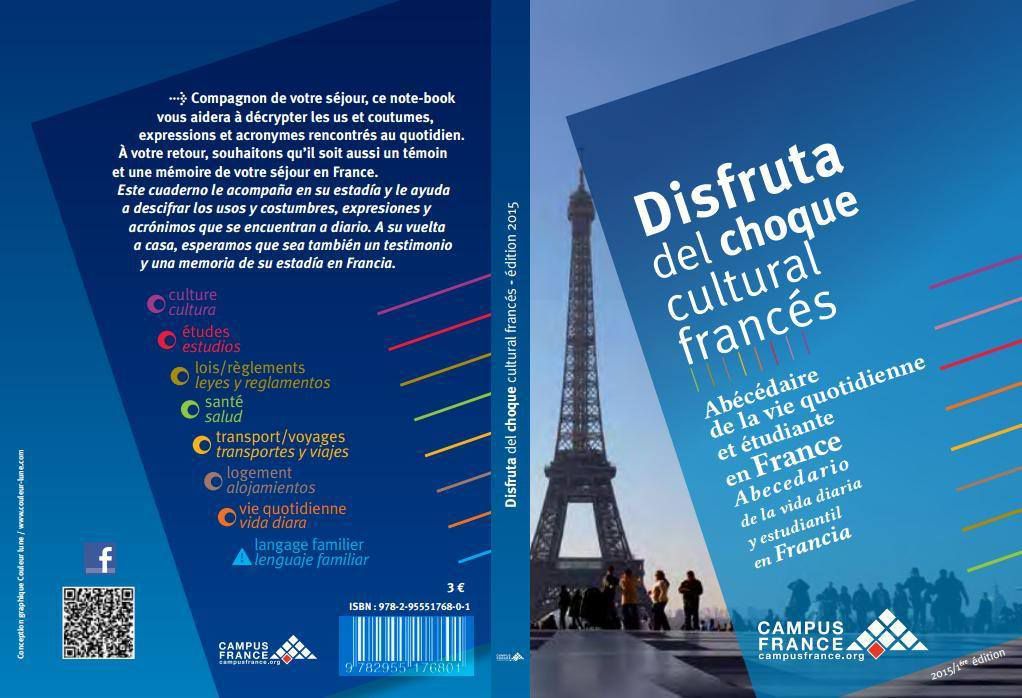 An excellent document which will help a lot if you want to know more about France and the french... and / or learn some spanish too ;-)
I recommend those websites where there is also things in english like...
Did you know that in France, depending on where you are from or where you are living... the number of kisses is not the same from one until... 4 in Paris...
Strange but true...
WHEN doing business in today's globalised world, we are forever being advised to empathise with others' cultural sensitivities. That is clearly a sound thing, but it...
http://www.economist.com/blogs/gulliver/2014/10/kissing-business-acquaintances
Want To Know The Language Of The Future? The Data Suggests It Could Be...French
For many centuries, France was the official language of culture, and erudition. It was the language of diplomacy and arts. Aristocrats in Imperial Russia spoke French, even amongst themselves, as ...
http://www.forbes.com/sites/pascalemmanuelgobry/2014/03/21/want-to-know-the-language-of-the-future-the-data-suggests-it-could-be-french/
Campus France México, México, D. F. (Mexico City, Mexico). 14,063 likes · 1,018 talking about this. Acércate a nosotros y conoce las oportunidades y...
Francés Vasseur, Distrito Federal México. 17,559 likes · 7,312 talking about this. Francés gral.Preparación DELF-DALF,TCF,Francés de objetivos...