Quote of the day - German proverb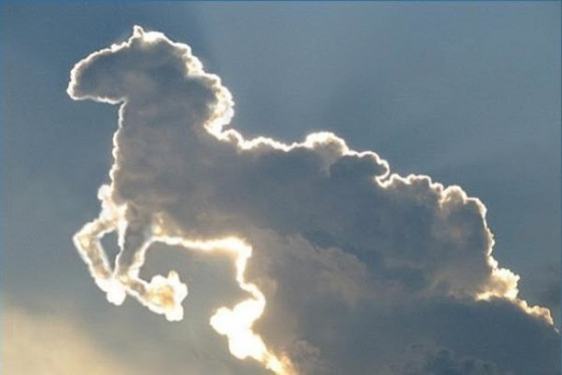 We also say in french that " to a horse given, we do not see the teeth ", the mouth or the rein.
In spite of the sense of these proverbs, I shall not illustrate the day quotation with images showing the defects of the human being, even if the images would not miss...
I prefer to focus on the beauty of the horses, animal which I really like very much... very very much. Particulary the dutch frison... maybe because I knew one... a very exceptional one...
So, having so much pictures and couldn't choose between them to put here (I am limited to a hundred)... I just made a movie with most of them.
There is no particular order, but basically, it can be divided like :
- Horse alone and entire,
- Horse with family or herd,
- Horse alone by part, just the head or half,
- Horse with other species (animals or humans),
- Horse in art.
I did not put any music and let you choose your own one if you want to.
Enjoy it...
To play a little bit...
How many horses do you see in this picture ?